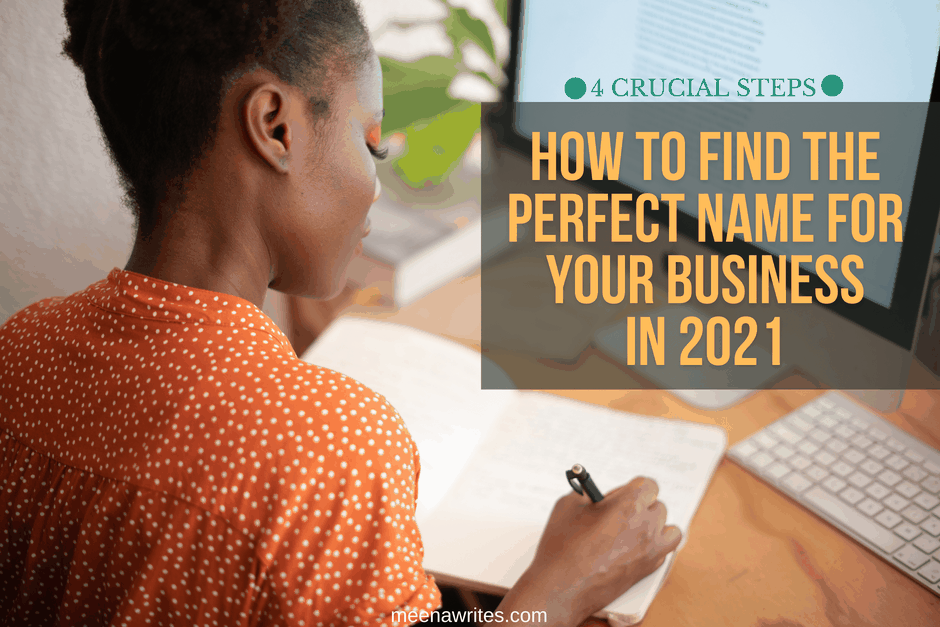 How To Find The Perfect Name For Your Business In 2021
Guest Post By Grant Polacheck, Head of Branding at Inc 500 company Squadhelp.com
Every entrepreneur fantasizes about starting a company that'll be a dominant force in their industry. To make this dream a reality, entrepreneurs spend time exploring their creativity, designing an amazing product, planning their disruptive strategy, and selecting a name that not only reflects their company but would also be a great match for their products and services.
Anybody who's ever started a business from the ground up knows that coming up with the perfect name can be a time-consuming and psychologically demanding task.
But what if we told you we could help the process go more smoothly so you don't have to deal with any setbacks while trying to create your business?  
All you have to do is follow the strategies outlined in this article, and you'll be on your way to finding the perfect brand name.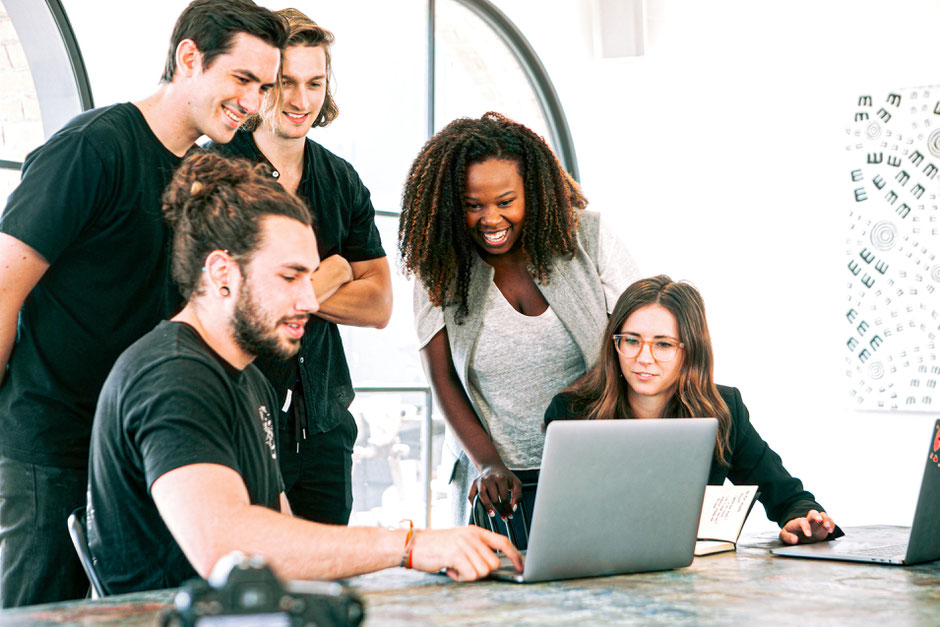 Key Steps to Finding the Perfect Brand Name
Even if you've spent years developing a game-changing product that will disrupt your market, your brand won't be able to reach true success unless it's backed up by a powerful brand name.
Choosing the best name for your company may look tough, but don't worry; these steps will make the process easier and lead you to the best brand name.
1. Knowing Your Target Market and Industry
Information is the key that unlocks the door to a memorable name. So, instead of fantasizing about your business, get to work, conduct research, and learn everything you can about your company, audience, and competitors.
Ensure you understand everything there is to know about your company's values, purpose, vision, and goals. Having this information at your disposal will assist you in selecting a compelling tone and personality for your organization.
2. Find the Best Brand Tone
The best approach to crafting a great name that'd symbolize your company's core values is to ensure that it has a tone that'd draw a strong emotional response in your target audience.
Concentrate on your target market and discover what draws them to your company. Knowing who your brand's target customers are will assist you in determining if your brand's tone should be:
Amiable and inviting  
Pragmatic or practical
Fun and playful
3. Understand Your Brand's Secondary Elements
Unless you actively build your brand, it'll simply remain as an idea in your head. And the most straightforward way to bring your brand to life is to discover its secondary aspects. These aspects convey the personality and identity of your brand, and they include your brand's:
Big ideas
Mission, vision, and goals
Value proposition
Understanding these key elements will help you create a brand identity that correctly represents your brand to its intended audience.
4. Brainstorm for a Catchy Name
Understanding your market, finding the appropriate brand tone, and defining your brand's identity and personality will assist you in establishing your brand's naming criteria. Your brand's naming criteria will provide you with a clear vision of the best name for your company.
So, get creative and start browsing through dictionaries and thesauruses for words that match your company's naming requirements. Make a list of short, appealing, innovative, memorable, or symbolic words that can help your business stand out.
If naming your business sounds too complex and time-consuming, you can always utilize a strong business name generator. Name generators are the most effective approach to coming up with a distinctive brand name.
Test Your List for the Perfect Name
After you've brainstormed a list of possible brand names that fit your branding requirements, don't just choose a name at random because it sounds nice. Instead, test your list on a small group of your intended audience.
After testing these names, pick the best one and check with the USPTO to determine whether it's already trademarked by another company. Verifying your company's name with the USPTO protects it against potential copyright lawsuits.
---
Grant Polachek is the Head of Branding at Inc 500 company Squadhelp.com, the worlds #1 naming platform, with 30,000+ customers from early-stage startups across the globe to the largest corporations including Nestle, Philips, Hilton, Pepsi, and AutoNation. 
---