Five Actionable Business and Marketing Books for Health and Wellness Entrepreneurs and Practitioners
Jumping into a new business is exciting and scary at the same time. If you are thinking of launching a health and wellness related business, then it seems you may be on the right track.
The Health and wellness sector is enjoying the limelight over the past few years as people are becoming more aware of their health, encouraging them to focus on preventative measures and seek solutions to their health concerns.
According to a market research by Technavio, the health and wellness market is expected to grow by USD 1,299.84 billion during 2020-2024.
Not only are big businesses taking advantage of this massive growth, small businesses in health and wellness too are growing and showing an upward trend.
If you are thinking of taking your passion for health and wellbeing and turning it into a sustainable venture, then this is the right time.
There could be many reasons you want to launch your own health and wellness business. Whatever the reason, one thing is for sure—you cannot start a business on a whim.
Whether you are in early stages of starting your business or have been in business for a few years and want to grow, there is no denying that you need a vision, a plan and some guidance to establish, market and grow your health and wellness business.
There are many ways to do this. You can take up some courses, talk to mentors, advisors, friends and even business coaches, or you can delve in deeper and educate yourself by reading.
And what better way than to find all this information and more in books.
Here are five life-changing books that can help you with your health and wellness practice or business. Whether you are a health coach, a yoga instructor, a functional medicine doctor, or a fitness trainer, these books will give you the information and guidance you need to really grow the business of your dreams.
1. Wellpreneur
by Amanda Cook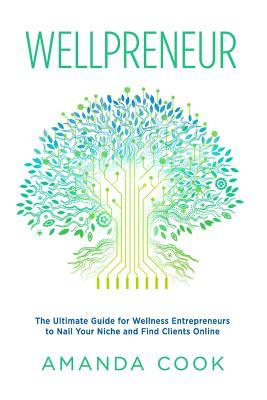 Amanda Cook is an award-winning health coach, a digital marketer and the host of the Wellpreneur podcast, which reaches over 10,000 wellness entrepreneurs each month.
Amanda has helped thousands of health and wellness entrepreneurs—health coaches, nutritional therapists, yoga teachers, and other holistic practitioners—to grow their business using online marketing tactics. 
She also helps entrepreneurs grow their business through the Wellpreneur Marketing Bootcamp.
Wellpreneur (the book) is a must-have guide to nailing your niche and finding more clients online. It is written specifically for wellness entrepreneurs where you can learn how to create a profitable business and spend less time on marketing.
So, if you are in the wellness business, whether you are a yoga instructor, a health coach or a personal trainer, this book is for you.
The information in Wellpreneur will help you gain clarity on your target market, attract your ideal clients, streamline you marketing, and grow your business into a profitable venture. 
2. The Right Brain Business Plan
by Jennifer Lee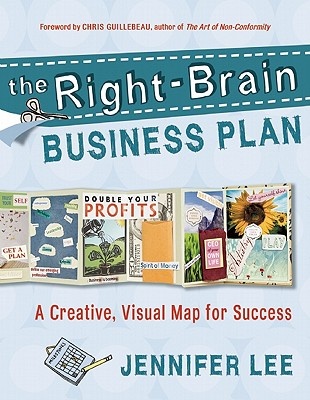 Jennifer Lee is a certified coach, author, artist and founder of Artizen Coaching®.
The Right Brain Business Plan has helped tens of thousands of entrepreneurs globally grow their business in an authentic way.
Jennifer wrote this book to help right-brain entrepreneurs launch, grow and sustain their business.
Typically, right brain entrepreneurs hate the thought of writing a business plan or shut down when they have to think of numbers.
If this is you, then this book is for you.
The Right Brain Business Plan helps you turn your passion into profit with practical ideas and advice, but in a playful way.
This book includes colourful worksheets, visual plans and fun illustrations and photos. So, if you prefer colours, images and heart-centred feelings then this book is a must-have for you.
Jennifer has been featured in The Wall Street Journal, U.S. News & World Report, Entrepreneur, Whole Living, Family Circle, and Cloth Paper Scissors Studios, many radio shows, and on ABC7 TV.
She  is also a certified yoga instructor, a certified Expressive Arts Facilitator, a certified meditation instructor, and holds a B.A. in Communication.
3. From Client to Clinic Owner
by Helen Pinnock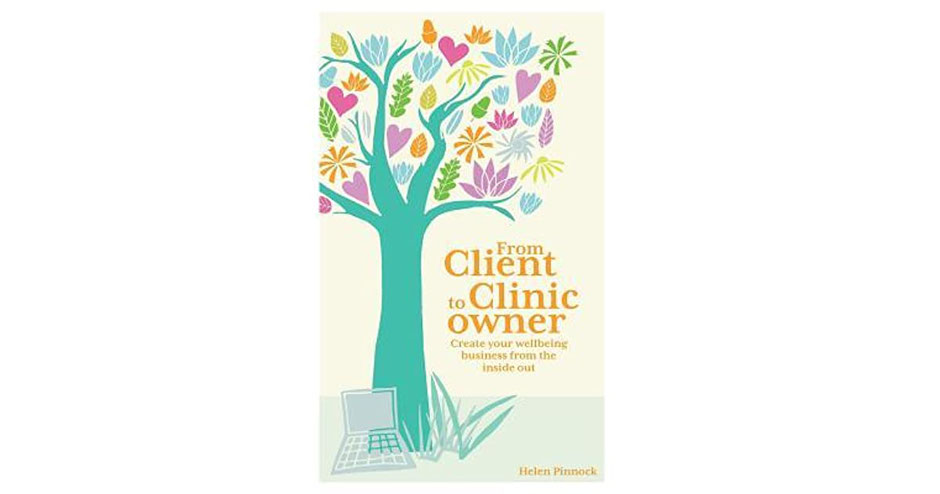 From Client to Clinic Owner is an accumulation of the author's experience as a client, a therapist, and ultimately as a business coach and clinic owner.
Helen Pinnock trained in various health therapies including Indian Head Massage, Hopi ear candling and Reiki before starting out as a reflexologist and knows what it's like to be an alternative health practitioner and run a wellbeing business.
Based on her personal experiences, she shares valuable insights and practical powerful exercises to help you create your wellbeing business.
This book is a guide for holistic therapists and wellbeing teachers to create a business in line with their values and develop authentic connections with their clients.
From Client to Clinic Owner gives practical advice you need to get clarity on your business, share your wellbeing message, and create a sustainable purpose-driven practice.
Buy From Client to Clinic Owner
4. Building a Powerful Practice: Successful Strategies for Your Wellness Business
by Deborah Flanagan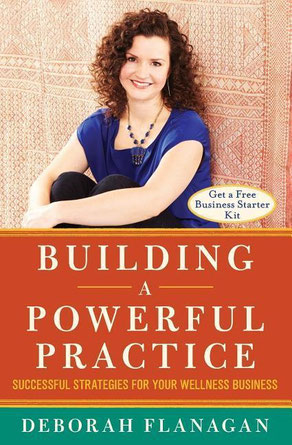 This book may be small but it is packed with helpful and relevant information for practitioners who are just starting out their own wellness business and even for those already in business and want to grow.
Deborah Flanagan is a Reiki master. She guides people through stress, major life changes and health challenges using Reiki, Hypnosis and Reflexology. Her unique approach has been featured in The Dr. Oz Show and in O, the Oprah Magazine.  Deborah Flanagan also established the Center for True Health in NYC in 2008.
Building a Powerful Practice offers practical advice on finding new clients online and offline, how to market to your ideal client, how to create packages and promotions, and how to deal with client challenges.
Deborah makes valid recommendations on avoiding burnout and building confidence as a practitioner. She even offers a free online Business Starter Kit with practical and easy-to-use templates practitioners can follow to manage client data, build an electronic mailing list, and keep track of income and expenses.
Deborah's book is a must-read for practitioners, and it covers all aspects of starting and running a wellness business.
Buy Building a Powerful Practice
5. Change Maker: Turn Your Passion for Health and Fitness into a Powerful Purpose and a Wildly Successful Career
by John Berardi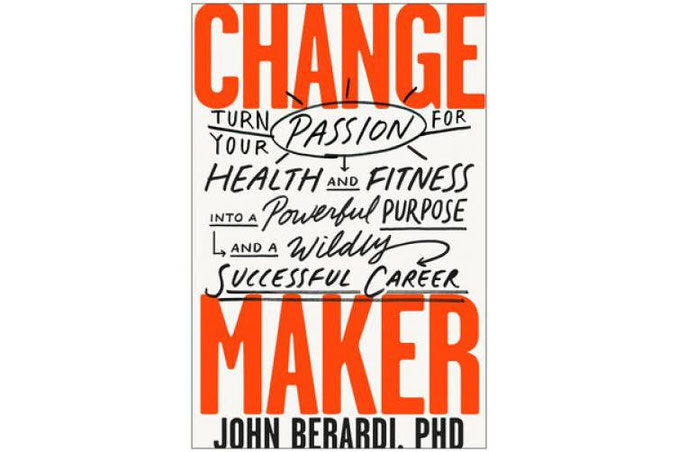 Dr John Berardi is the founder of Change Maker Academy and the co-founder of Precision Nutrition, the world's largest nutrition, coaching, education and software company.
With a wildly successful career in the health and fitness industry, John Berardi culminates all this knowledge into this one book—Change Maker.
Here he shares six ultimate steps to discover your deeper values and purpose, and choose your speciality based on your strengths. He shows how to find new clients and identify what they want, how to build new relationships and a thriving business and how to nurture and protect your reputation.
Named one of the 20 smartest coaches in the world and 100 most influential people in health and wellness, John delivers a definitive career guide for those who want to turn their passion for health and wellness into a purposeful and meaningful business.
With this book, you have a clear roadmap to personal and professional success.
You can even access other related online courses, resources, and more information at the Change Maker Academy website.
---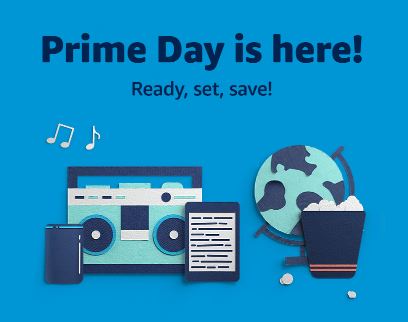 ---
 Want to pin this post? 
Share the love with these Pinterest-friendly images! Thanks x
Need help to create valuable and helpful content to boost your business and engage with your audience?
Contact Meena Writes for a chat today.